Global warming and climatic changes are the two most challenging threats for today's scientists and technocrats. Many countries have been affected by water shortages, drought and adverse climatic conditions. Farmer today is mainly dependent upon the weather and uncontrollable factors for the success of his crop harvesting. To overcome the requirement of feed and fodder for cattle, it is now high time to use the efficient technologies for production of quality feed and fodder with minimum input cost.

Keeping these issuses in mind, we have gone for "Hydroponic System".

Hydroponic System is an efficient system, developed after many years of research, used for growing fodder/green feed in a soil free yet nutritional environment which is free from insects, bacteria, fungal growth. Such an environment consequently results in high quality, protein and fibre rich fodder.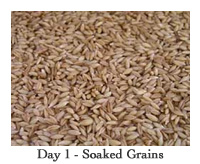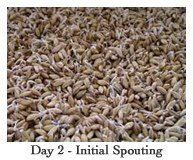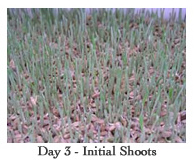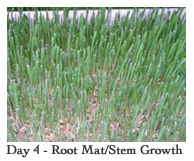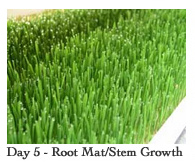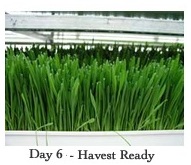 The system is a hydroponic growing room that has been specifically developed to sprout grain and legume seeds, for highly nutritious, yet cost effective livestock feed. Selected grains and legume seeds are spread onto the specialized growing trays and are watered at pre-determined intervals with overhead sprays. A set temperature is maintained inside the growing chamber, to ensure the best growth and highest nutritional values possible.
Silent Features OF Hydroponic Fodder Machine:
Can grow fodder in 6 days.
Outside environment doesn't affect the inside fodder.
Low water consumption.
High yield in a very small area.
365 days production.
Optimum production.
Accelerated growth.
Easy maintenance.
Trouble free operations
No need for tractors and expensive equipment's.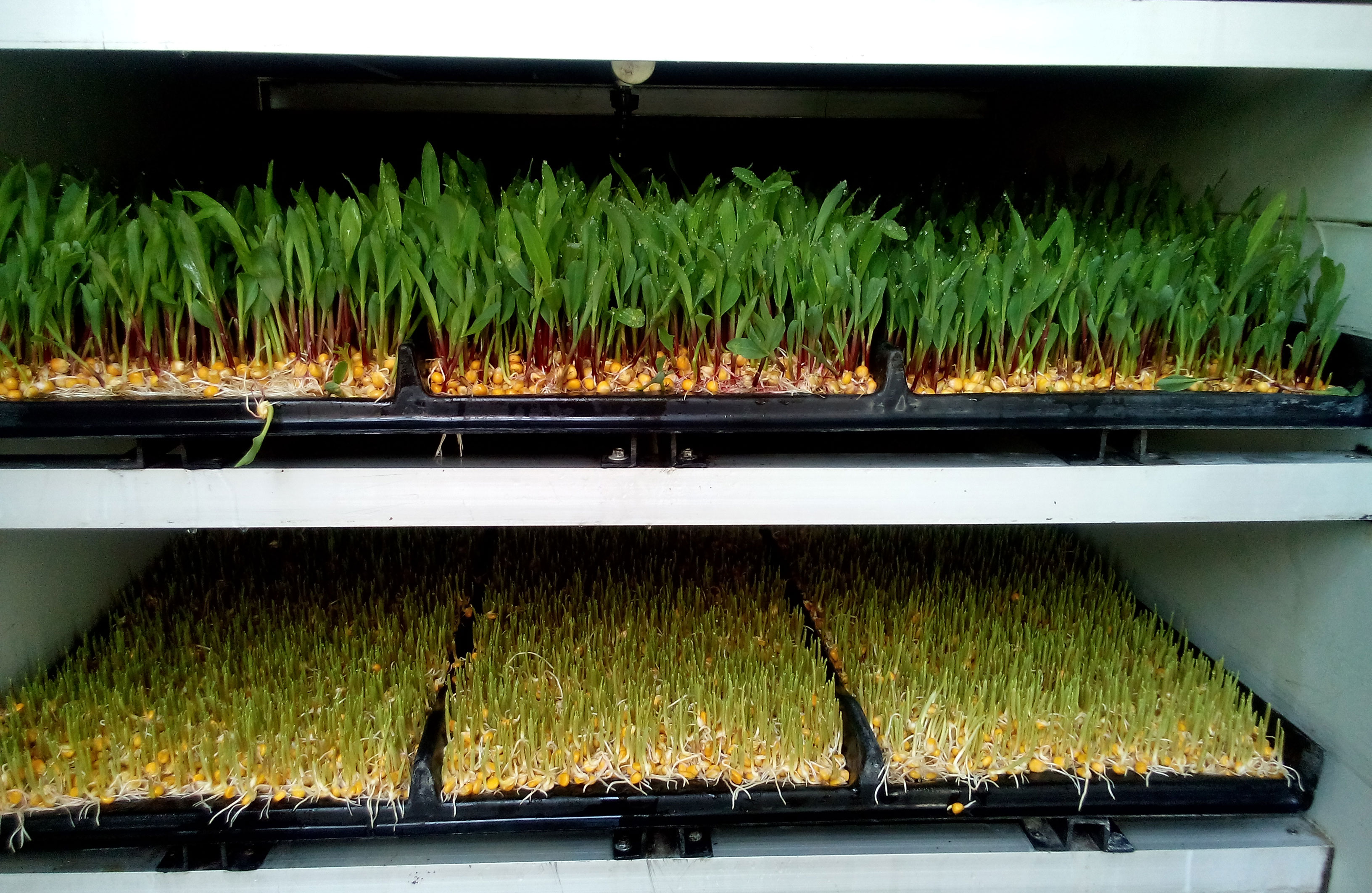 Benefits Of Hydroponically Grown Fodder:
Feed is always fresh & animals love its taste
It is 100% organically grown, free from pesticides, fungicides, fertilizers and other chemicals
No fungal/bacterial /microbial growth due to sanitization of water & air by U.V light & Ozoniser
Feed is highly nutritious and rich in proteins, carbohydrates, fats & other minerals.
Feed quality is consistent
Feed is clean and free from Insects, Parasites, fungus & Micro-organisms
The "sprout mat" is completely edible and highly nutritious as it is a living food. The animals will eat the entire mat, roots and green growth, so there is no waste.
Protein percentage in Sprouts on Dry matter basis is around 13% compared to 5% in normal grass.
Sprouts absorb minerals from water and create chelates (bound to amino acids), hence have higher minerals than Grains.
Sprouts have higher metabolic energy and nutrient contents as compared to open field fodder.
Much higher Fibres, Vitamins, Folic Acid is present in Sprouts as compared to open field fodder.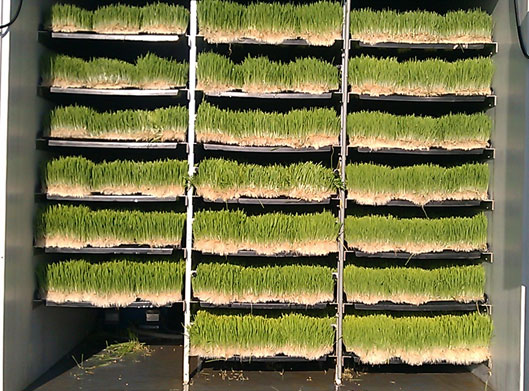 Nutrition – Barley :
Barley sprouts grown through hydroponic system have been tested at every stage of growth. The peak spectrum of nutrients are available at the 6 day growth stage, this is when the barley sprouts are harvested. The nutritional breakdown of the barley sprouts shows that the sprouts are very high in energy and protein and contain sufficient of these to meet the needs of most cattle.

Barley grass is considered the most nutritional of the green grasses containing an abundance of nutrients unsurpassed by any other type of grass. The benefits of fresh green feed such as barley grass have been well documented over the past 50 years.

Barley grass has shown to increase the overall health of the animal through better digestion of the hay and grain. While overall wellness is the most noted result, studies indicate improved performance results in other areas as well. Not only animals be healthier but also they will experience :
Greater energy and vitality
Stimulates the immune response
Reduction in anti nutritional factors
Antioxidant properties